Welcome to the
POWER SYSTEMS RESEARCH GROUP
The Power Systems Research Group (PSRG) studies the impacts of increasing variable renewable energy (VRE) generation and changing customer behaviour on the traditional electrical power system. The group is housed within the Department of Electrical and Electronic Engineering at Stellenbosch University, and forms a part of the Eskom Power Plant Engineering Institute's Specialisation Centres network.
The research activities are ultimately aimed at supporting the system operation, network planning and long-term capacity planning functions within the South African power industry. Strong partnerships with South Africa's national utility, Eskom, and local municipal utilities support this aim.
PSRG's research focuses extensively on data analytics, the application of machine-learning techniques (such as optimisation, classification and clustering) and forecasting / probabilistic methodologies.
UNDERSTANDING SOURCES
OF VARIABILITY IN THE
POWER SYSTEM
Weather & Climate
Customer behaviour
Technological factors
CHARACTERISATION OF
VARIABILITY AND
UNDERSTANDING ITS IMPACT
RE generation power conversion
Ancillary services methods and value
Ramping and cycling of traditional
generation technologies
Accuracy of inputs into long-term energy models
Load modelling
APPLICATIONS TO SUPPORT
POWER SYSTEM PLANNING
AND OPERATIONS
Geospatial optimisation and aggregation
Optimal commitment and dispatch of
generation
Optimal control of DERs
Optimal deployment of DERs
Data analytics, forecasting & machine learning
DER safety, fault response & quality of supply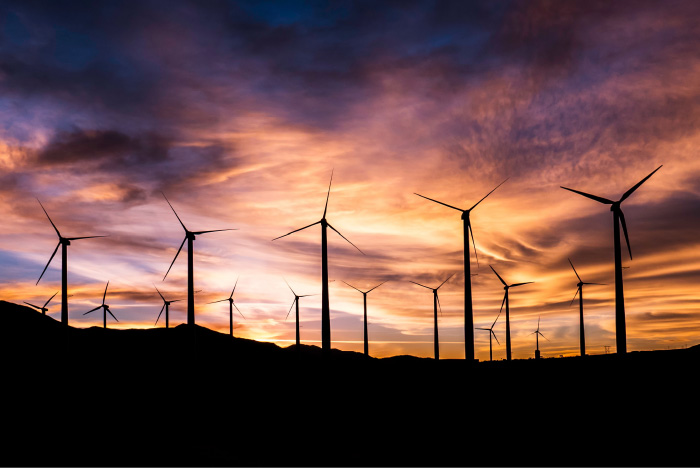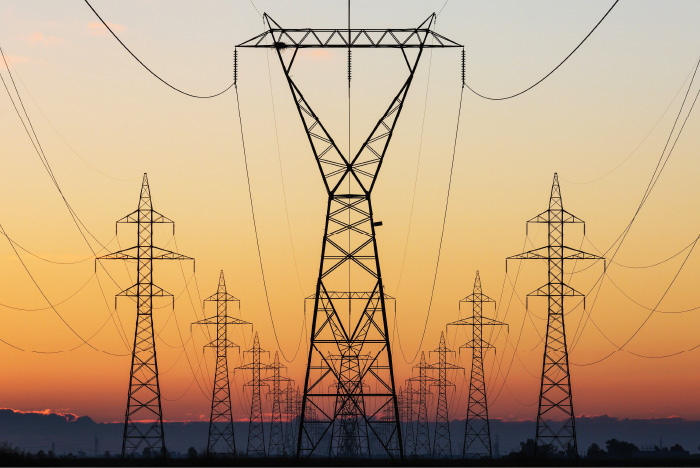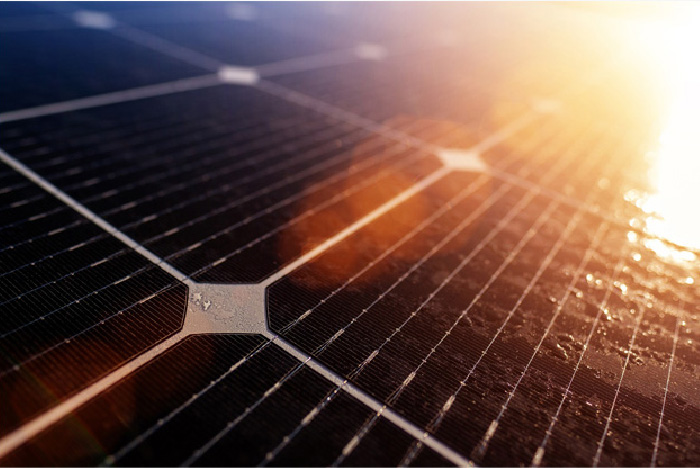 PSRG's main funder is the Eskom Power Plant Engineering Institute (EPPEI), through its Specialisation Centre (SC) for Renewable Energy and Power System Simulation. This SC is situated within CRSES at Stellenbosch University.
Our partnership with EPPEI ensures that the group's research activities remain closely aligned to industry's needs. The EPPEI network of SCs also provides valuable input into our research, specifically the Energy Efficiency SC at the University of Cape Town and the HVAC SC at WITS University.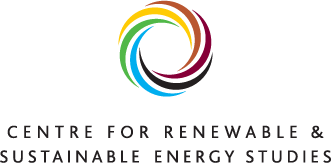 The CRSES acts as the central point of entry into Stellenbosch University for Renewable & Sustainable Energy activities and aims to build human capital and institutional capacity in South Africa in these fields through collaboration.
The CRSES was instrumental in securing the Eskom Chair in Power System Simulation for Stellenbosch University, and hosts the EPPEI SC for Renewable Energy and Power System Simulation.